Our Blog
Industry News &
Updates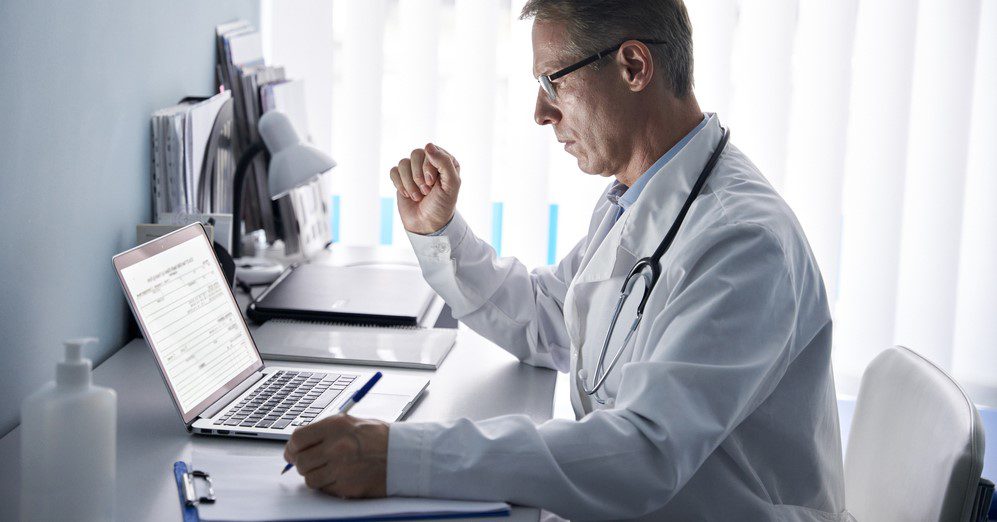 Most hospitals today rely on outdated software systems that had to be patched repeatedly through the years as medical technology and devices progressively evolved. These unsteady and unreliable foundations can lead to frequent inefficiencies and...
The team would love to speak with you to discuss how they
can deliver the outcomes you need to succeed.