Our Blog
Industry News &
Updates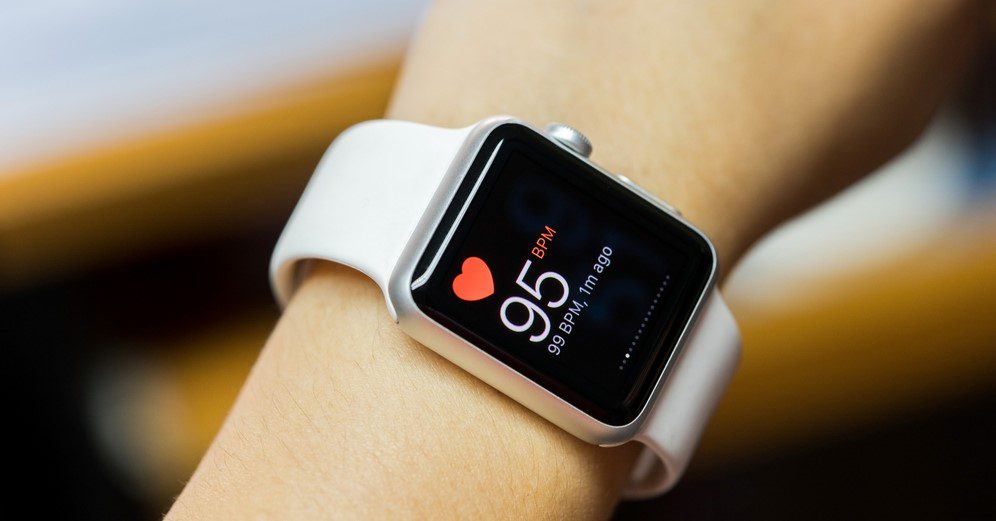 Global spend on wearable devices is forecast to pass USD $81.5 billion in 2021, almost 20% higher than last year. As more people use wearable devices, the opportunity to use wearables in healthcare increases. Wearable fitness trackers and...
The team would love to speak with you to discuss how they
can deliver the outcomes you need to succeed.