Our Blog
Industry News &
Updates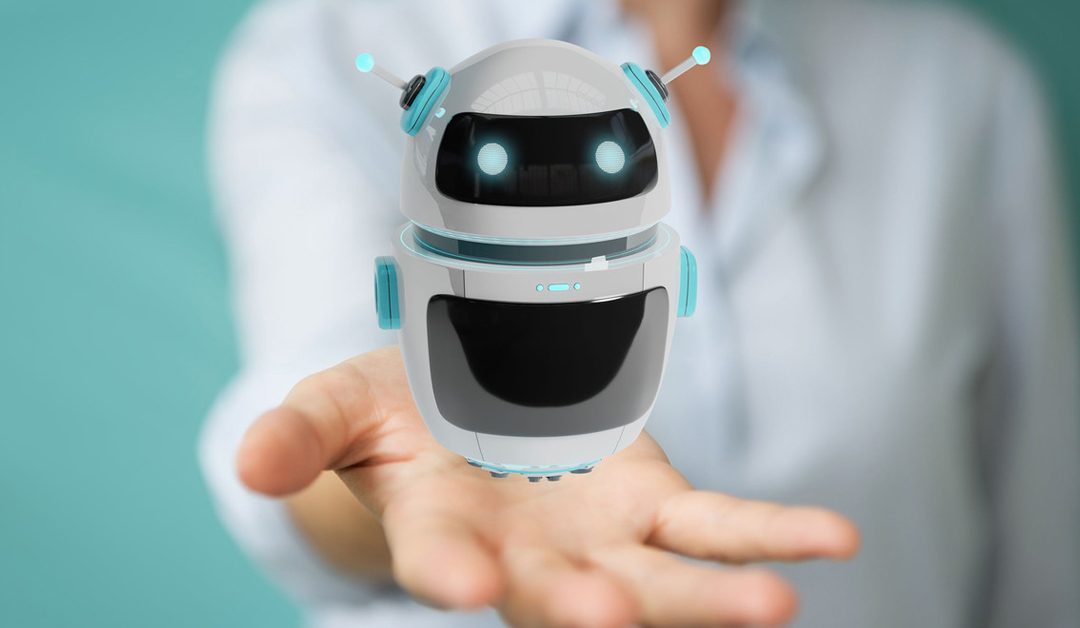 The rise of virtual assistants like Amazon Alexa, Google Home and other voice user interfaces has captured the imagination of the world over the past few years. More and more, we are interacting with connected Internet of Things devices using our...
The team would love to speak with you to discuss how they
can deliver the outcomes you need to succeed.