Our Blog
Industry News &
Updates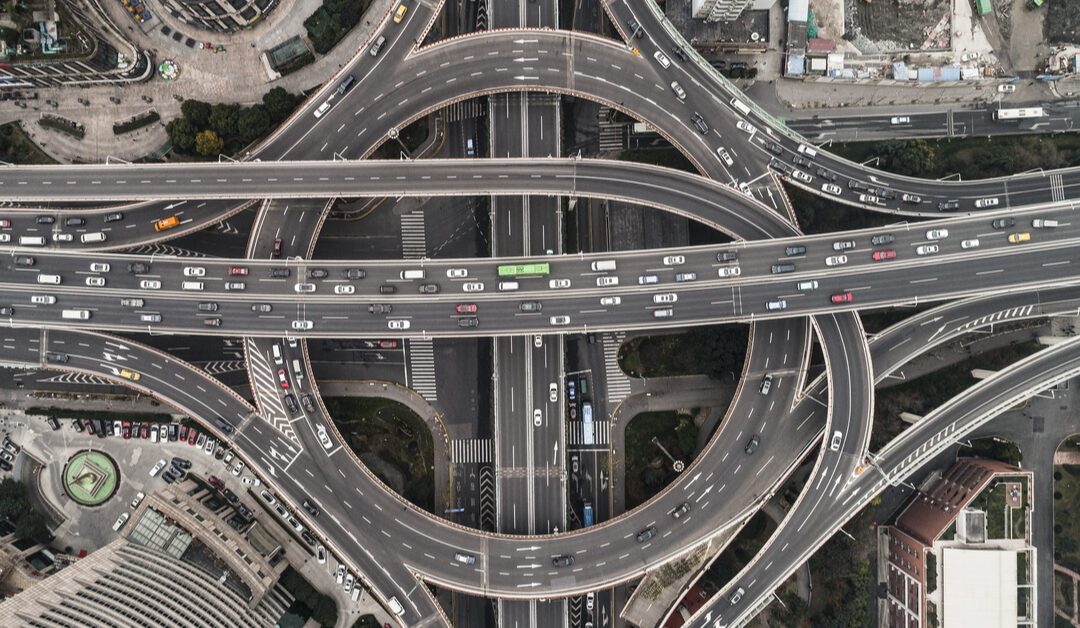 Interoperability in healthcare delivers numerous benefits to healthcare organisations, and its growth across healthcare is predicted to double by 2024. It helps healthcare providers deliver better outcomes for patients, increases patient...
The team would love to speak with you to discuss how they
can deliver the outcomes you need to succeed.