Our Blog
Industry News &
Updates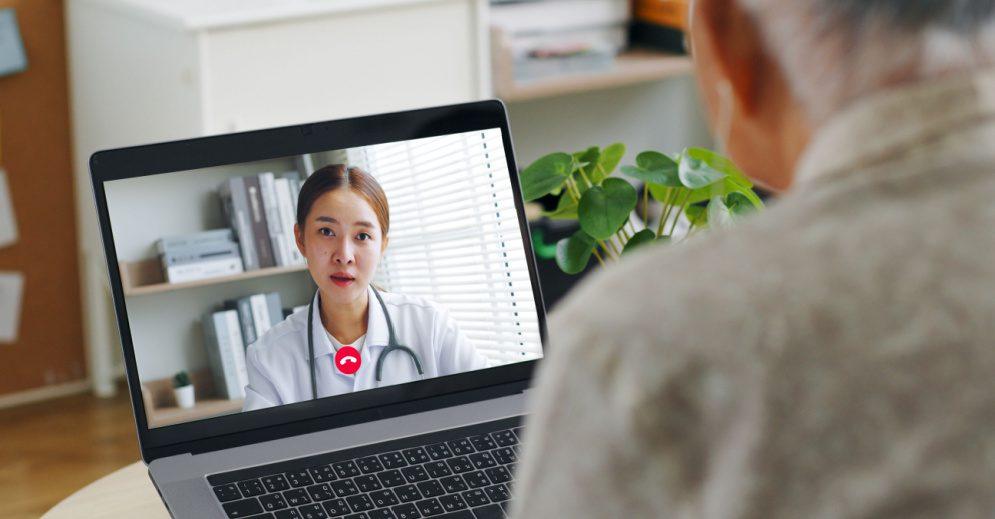 Many of us in the digital health tech space spend a lot of time discussing the best way for our solutions to really close healthcare gaps, looking at examples of where digital health has made a difference. Intelligent digital health solutions can...
The team would love to speak with you to discuss how they
can deliver the outcomes you need to succeed.