Our Blog
Industry News &
Updates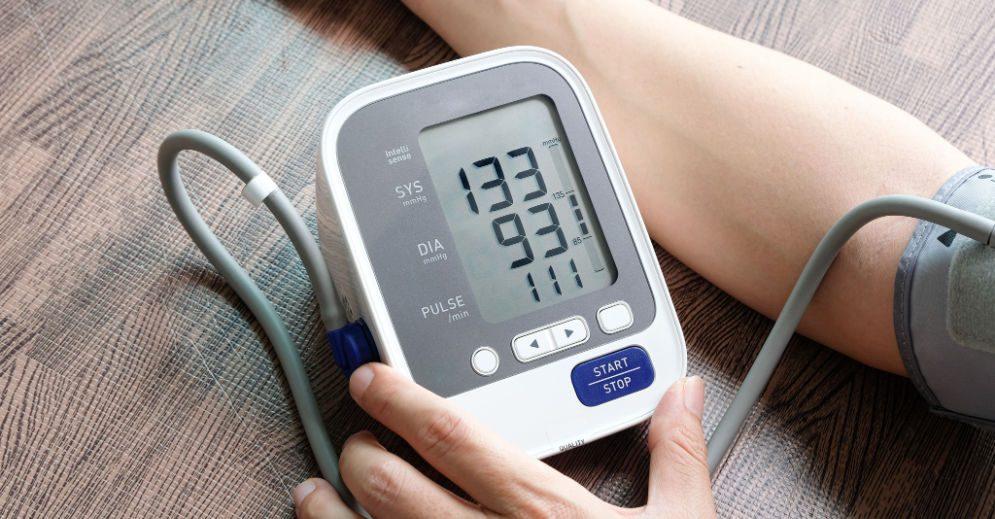 Remote patient monitoring (RPM) involves overseeing a patient's vital signs outside of a hospital environment, such as at home or in an aged care facility. It involves hardware, like medical sensors, to acquire data and software to save and...
The team would love to speak with you to discuss how they
can deliver the outcomes you need to succeed.